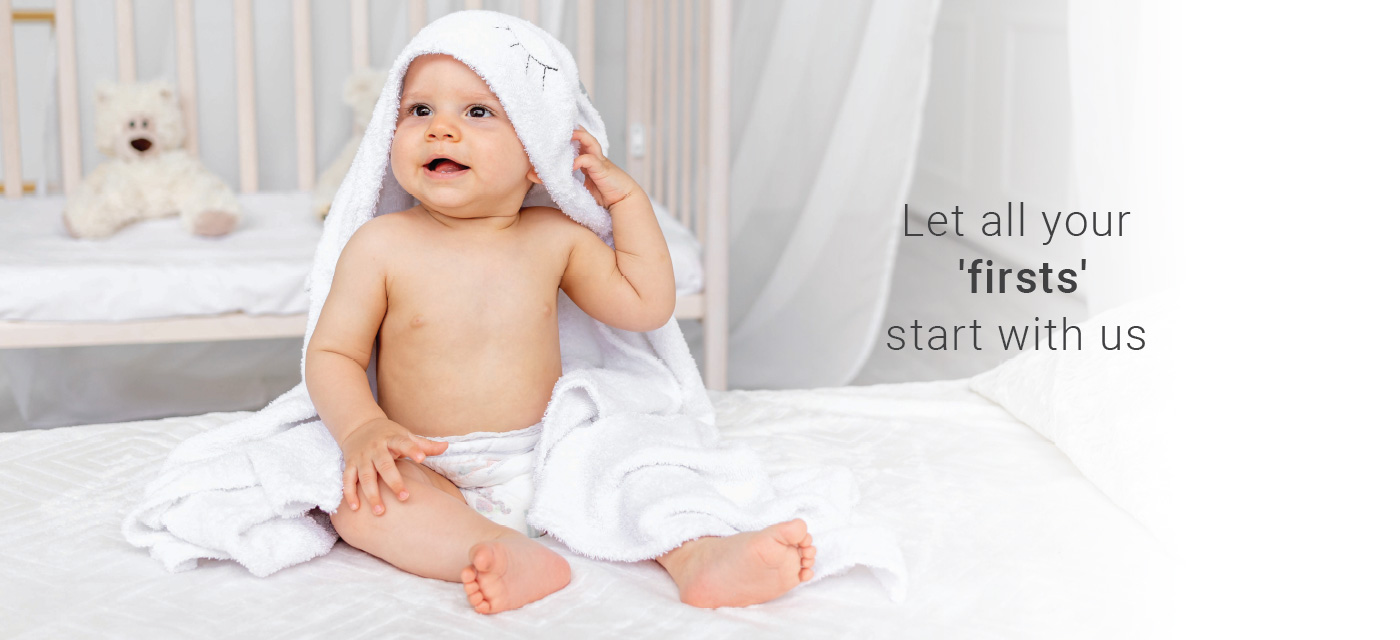 Widdle Waddle is an online boutique brand, inspired by the need for quality baby products and the convenience of online shopping.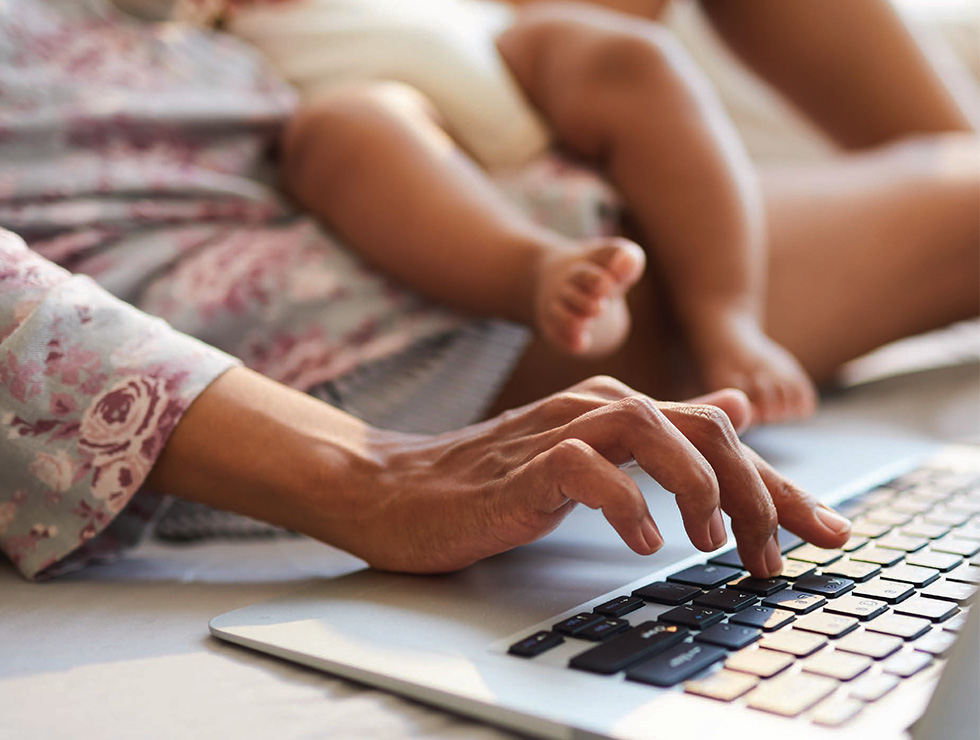 Our mission
To offer you a functional and stylish alternative that is personally sourced to create a unique shopping experience.
Our products
Widdle Waddle is built on reliability, support, comfort, trust and aesthetics to suit your family's needs and to inspire curiosity in fearless kids. We know that parenting doesn't come with a manual, but it can be a lot easier when you have the right accessories.
THE WADDLER'S CLUB
Register with us today to join our secret clubhouse.